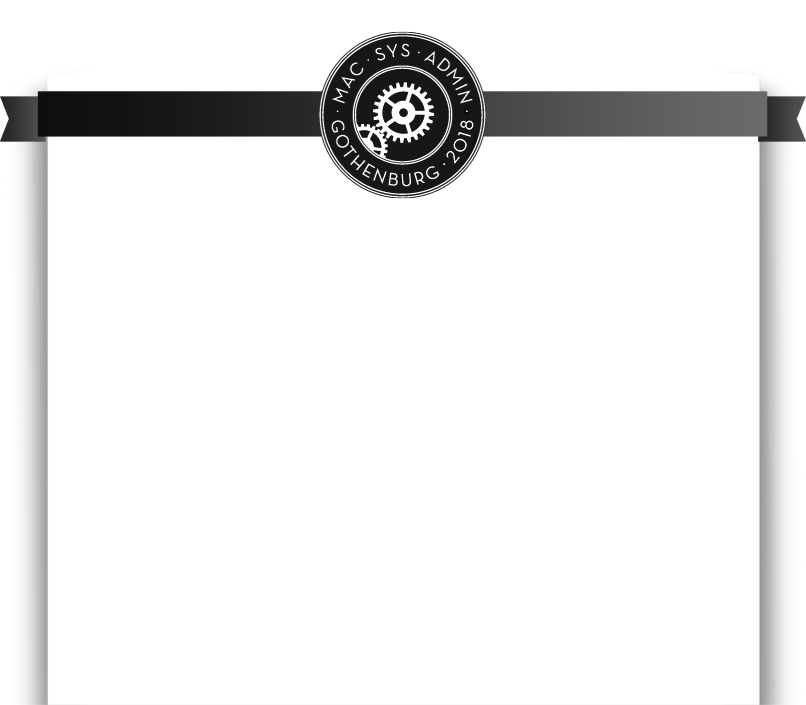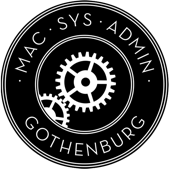 The conference is held at the Chalmers Conference Centre in the Runan conference room at second floor. The address is Chalmersplatsen 1.
Tuesday's Pool Night will take place at Biljardpalatset, Ekelundsgatan 9-11.
Wednesday's Game Night is at Liseberg, the southern entrance at Getebergsled.
Thursday's Beer Bash is ingested at Irish Embassy - Downtown.
Use the entrance at Östra Hamngatan 50 (next to Synoptik) and take the stairway to the second floor. Please don't go through the bar.
Göteborg is a quite busy conference city, so hotel rooms sometimes might be hard to find. Book in time! The conference venue is easily reachable by tram and bus from all city center. Here are some options if you like to stay in walking distance. (15-16 minutes)

Elite Park Avenue Hotel
Located right at the main street of Göteborg, Avenyn. Contemporary rooms & suites in a sleek property featuring free breakfast, a nightclub & a pub.
Scandic Rubinen
Located right at the main street of Göteborg, Avenyn. Cosmopolitan hotel with stylish rooms & suites, plus a trendy restaurant, a sauna and a rooftop bar.
Hotel Poseidon
Casual downtown hotel with low-key rooms, a free breakfast buffet & a courtyard.
Hotel Vasa
Modest rooms in a casual property featuring a patio, a sauna & complimentary breakfast.

From the railroad station.
Take tram 7 or 13 to Chalmers. Travel time is approximately 10 minutes
From the airport
Take an Airport Coach to the Nils Ericsons terminal at the railroad station and then the tram.
From other places
Take tram 6, 7, 8, 10 or 13 - or bus 16, 158 or 753 to Chalmers.
Tickets
Airport Coach tickets can be bought on the bus or at the website.
Tram and bus tickets can be bought at many conveniences stores, such as 7-Eleven. There are different tourist and visitor cards such as 24-hour ticket and 72-hour ticket. More info here.
Download the app for iPhone, iPad or Android